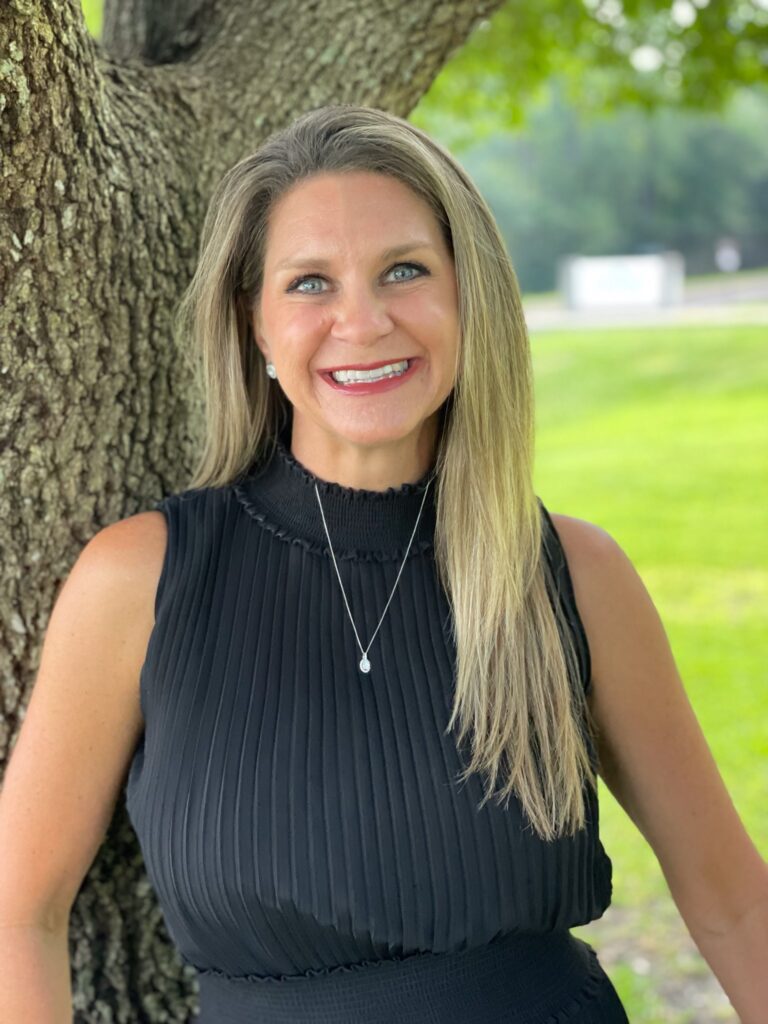 I grew up in Tyler, Texas, a Builders daughter and have been involved in some aspect of Real Estate my entire life. I have been a successful business owner for over 10 years but Real Estate has always been in my heart. I could not resist the urge and desire to follow my passions, which is real estate and helping others. My husband and I have been married for 24 years with two children. We moved from Lumberton to Rayburn in 2015 and have been familiar with many different areas of Lake Sam Rayburn for 24 years. I have over 25 years experience including, Title, Lending, Escrow, Residential Developer's office and many life experiences with organizing the remodel properties we have owned. The broad range of experience in these various fields enable me to better serve you. I love and am involved with our community. I am an optimistic, high energy person ready to help with your Real Estate needs. LET ME PUT MY ENERGY TO WORK FOR YOU!

Donna was a very professional and attentive realtor. She made her self available to fit our schedule and offered very helpful suggestions and advice. In the end we felt like she was more of a friend than just our realtor. All our transactions went smoothly and we couldn't be more pleased. We highly recommend.

Mr. & Mrs. Schultz
We highly recommend Donna Head. She is very easy to work with and goes above and beyond to help you find your dream property. We are very blessed to have her as our realtor.

C & C Tavernier
I am working with Donna with one of my properties in Jasper, TX - she is very thorough, professional, and easy to work with. I would HIGHLY recommend Donna to help you find your dream property.

Dream Maker
Donna provides great customer service. She was thorough through out the entire process of our purchase.

S Elliott
Donna treated our home as if we're hers. She was on top of every aspect in marketing our property and advised us accordingly. I have been involved in buying and selling property for many years and I would say Donna exceeded my expectations

Jack Lewis
My wife and I have purchased or sold 16 homes in our 38 years together. Donna is one of the most professional and energetic agents we have had the pleasure to work with. She is constantly on top of things and works to keep you in the loop on what is going on. If want the best, we would highly recommend her.

Terrell and Dixie La
Donna is a superb Realtor, and I genuinely enjoy working with her during my house hunt for a "final move."

Will Merrill
Donna has been vigilant in seeking out properties we were interested in making sure the properties she showed us checked all the boxes. Donna is very professional, efficient, accommodating and a high energy person we enjoy working with her. We happily recommend Donna.

Freddie Carlin Wells
Donna became my realtor through a set of other friends that they recommended her to me. I was looking for a few months and settles on a lot to build my own house. While in the process Donna called me on a house that just came on the market so I went and looked at it. loved it so Donna turned a lot deal into a house deal. She didn't miss a beat when we were closing. She did a good job and was real professional. She's the best

Stephen Gieseke
Dear Donna
I know selling this property wasn't easy but your expertise guidance and attention to detail was phenomenal. Thank you so much for your hard work and diligence. There is no one who would have ever followed through like you. Tommy said " You were a go getter" but she doesn't have a clue how true that is for everything you have done for everything you have given thank you. You'll never know how much i appreciate you making it possible to close this chapter you are awesome.

Lynn