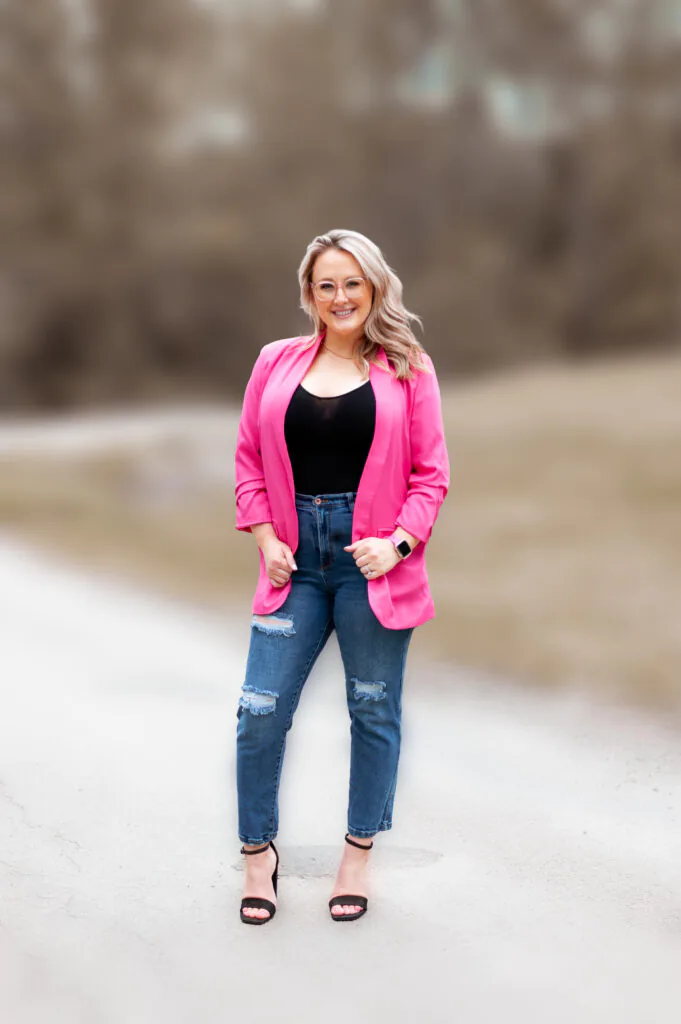 Sam Rayburn, TX is a great place to live and work, which is why Megan chose to call it home. Megan moved to the Lakes area in 2023, to raise her and her husband Rodney's four girls, and pursue her careers in Real Estate and Photography.
As a member of the Rayburn Realty INC. team, one of the largest and most established real estate companies around, she is committed to delivering the highest level of customer service possible.
When Megan isn't in the office or volunteering, you'll often find her hiking, cheering on her girls at a softball game, crafting and enjoying time with friends and family. If you're looking for an agent who will make the real estate process as seamless as possible, you want Megan on your team!